In the next of our Meet the Team series, we're chatting to Select Door's Architectural Technologist and Estimator, Sevda Kafshdouz Salimi. Read on to discover what motivates and inspires Sevda – and why she loves a challenge…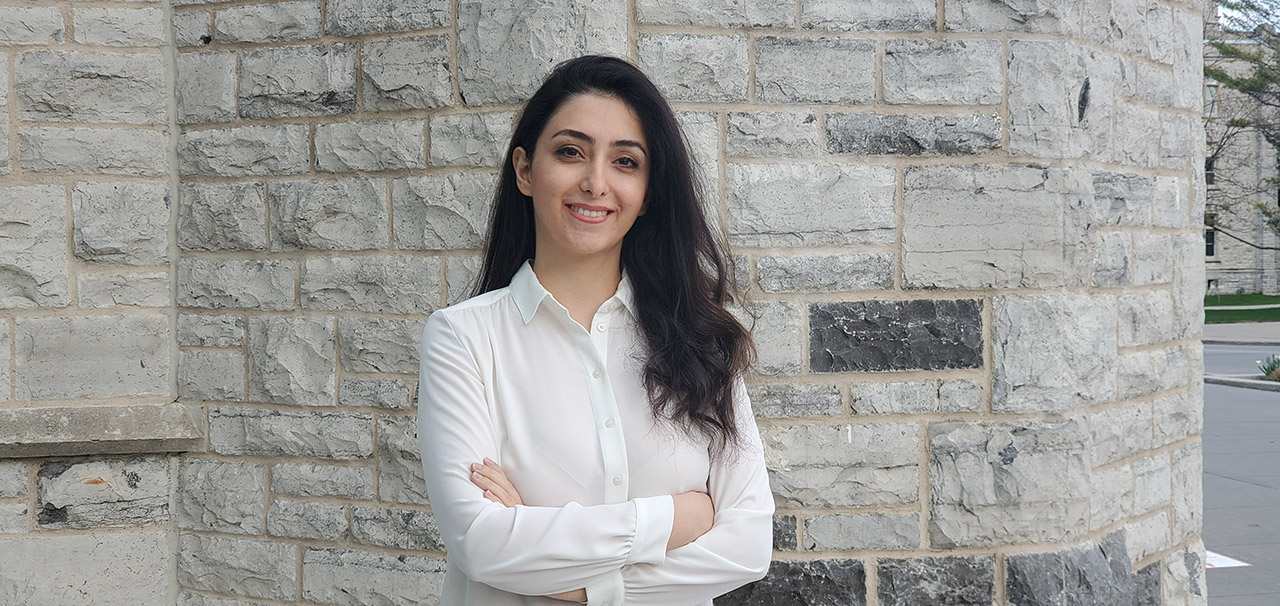 What made you decide to work for Select Door?
When I entered the building for the first time, I felt like I was at home. My father runs a family business back in Iran, and this place reminded me of that immediately. Having the feeling of home while being so far away made me decide this was the place for me.
'When I entered Select Door for the first time I felt like I was at home.'
What's the best thing about being an Architectural Technologist?
Being able to learn everyday. There are so many things I don't know yet, and even if I work in this industry for 100 more years, I would still be learning every day.
What are the biggest challenges on a day-to-day basis?
We have to be so mindful of the details, which are so important in this industry – and even more so as an Architectural Technologist. If you mistake one number or one measurement you can impact so many other areas, so you always have to double- and triple-check everything.
What motivates you at work?
When we encounter a challenging project and are able to get it done to the standards of the client, and then they come back again for future work with us. That's so satisfying because it validates a job well done.
'"That which does not kill us makes us stronger" is my personal motto'
Who inspires you?
My parents. My dad is so hard-working, and my mother has an exceptional ability to handle and address stressful and high-pressure situations. These are skills and values I've carried with me through my life.
What do you like to do when you're not working?
Spending time with my family and travelling to new places. I recently went to Niagara Falls, which was incredible, and I did a trip to Calgary for a conference. I've also visited places surrounding my hometown of Urmia, like Shiraz, Isfahan, and Istanbul
If you could meet one famous person, who would it be and why?
I would love to have met Friedrich Nietzsche because I like the way he thought. His quote "that which does not kill us makes us stronger" has become my personal motto.
Like to work with us?
Select Door and Frame is Canada's leading supplier and distributor of high-performance, cost-effective doors, frames & hardware. From door and frame specification to product supply and installation, we offer a complete  range of professional services that have kept our customers coming back for more than 25 years.
If you're interested in working with us, we'd love to hear from you. Get in touch today to see how we can team up to provide the perfect doors, frames and hardware for your project.